UNCOMPROMISED PERFORMANCE
Our professional hygiene and janitorial cleaning products are carefully designed with the needs of distributors in mind, ensuring top-tier quality and efficiency.
However, we believe that exceptional cleaning shouldn't be exclusive. That's why our products are not only trusted by professionals but also loved by households for their versatility and effectiveness.
Whether you're a professional seeking the best tools for the job or a homeowner looking for superior cleaning solutions, Optima Proclean is here to exceed your expectations.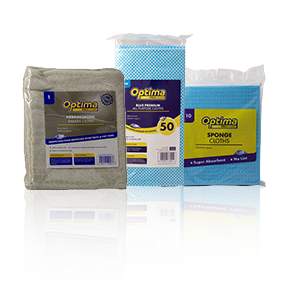 CLOTHS
The Optima Proclean range of cloths are designed to meet all of your cleaning needs.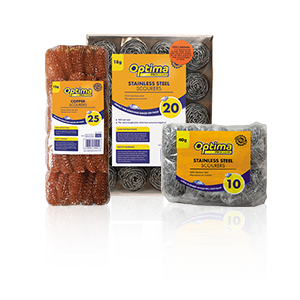 METAL SCOURERS
Remove stubborn, burnt on food stuffs and grease with relative ease with our range of metal scourers.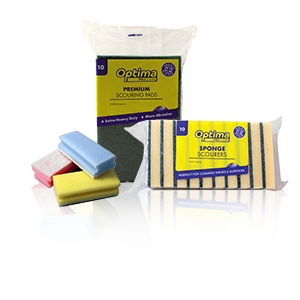 SCOURERS
A comprehensive range of fibre and foam backed scourers to suit almost every purpose.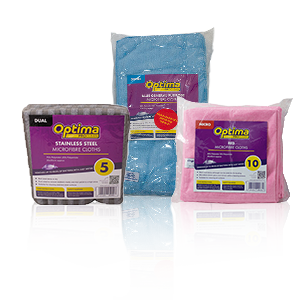 MICROFIBRE
Will out perform any other type of cleaning cloth. Cleans all surfaces without the need for chemicals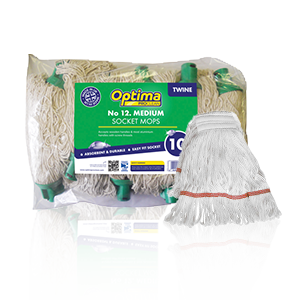 MOPS
Manufactured to meet the CHSA mop standard, you can be assured of consistency and quality.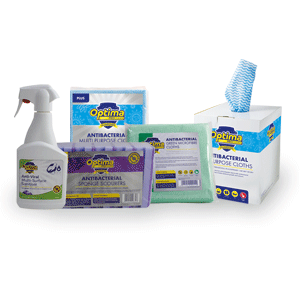 GUARDIAN RANGE
A range of antibacterial products that stay fresher and cleaner for longer.